By Raquelle Akavan, PA-C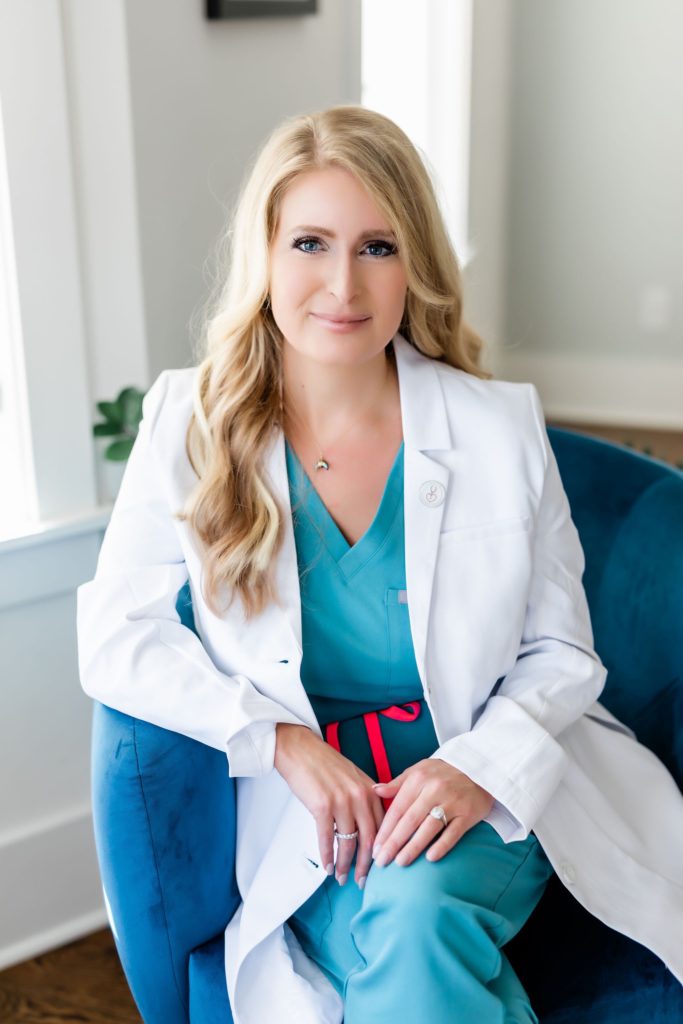 I didn't realize this growing up, but as a teenager, I began to understand and experience the realities and impact of the severe and rampant gender bias and discrimination across our country and in our communities. No matter how hard I worked, no matter what my qualifications included, it boiled down to something I couldn't control: being a woman in a world where men have access to more opportunities and an overall "leg up." From gaining internships to navigating job opportunities and negotiating salaries, a true gender bias exists—and it must change. We can lead this change by rising together, and lifting and supporting women across our profession.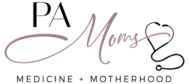 Today, I'm 34 years old: I've accomplished more in my life than I ever could have imagined, and I'm excited to see how much more I will continue to achieve as I look ahead. I've been a surgical PA for 10 years and looking forward to the next chapter of my career where I will do more to give back to my profession. In 2016, I founded PA Moms, an organization dedicated to uplifting, supporting and empowering women in both the PA Profession and motherhood. PA Moms is a constituent organization affiliated with the American Academy of PAs. PA Moms started as a Facebook group of like-minded women but in 2020 I knew that I wanted to grow the community into something bigger and greater. In the last year we have grown exponentially to over 10,000 members and we have partnered with multiple organizations with similar missions to give back to the community. We have also started a scholarship program for women PAs to support them in their academic careers.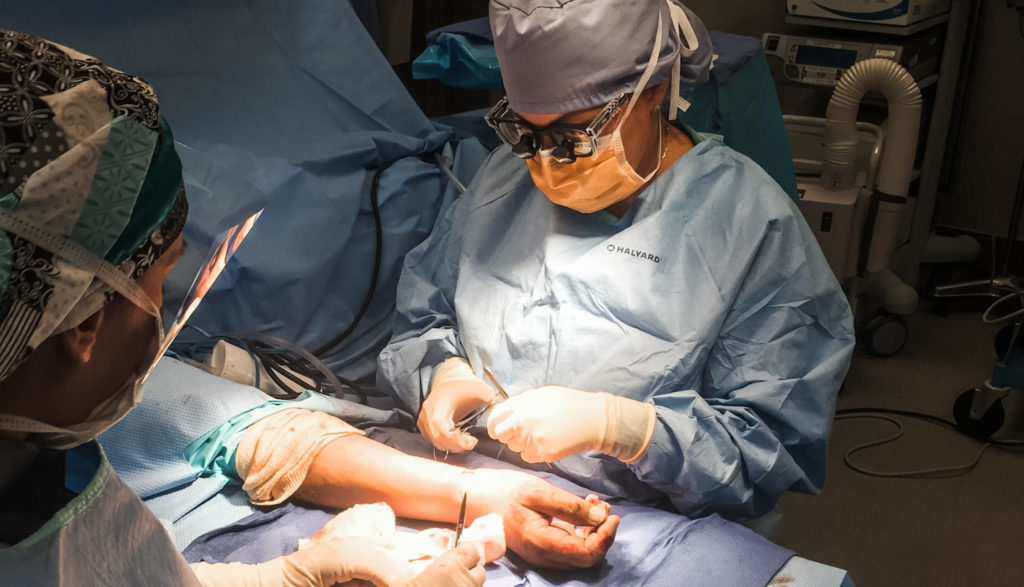 Helping others heal, recover, rebound, and grow stronger is a part of my DNA, and it first presented itself when I took biology in high school, followed by my college career where I majored in biology and pre-health professions. I spent summers as a beach Emergency Medical Technician (EMT) and enjoyed providing emergency care for children and families during the summer months.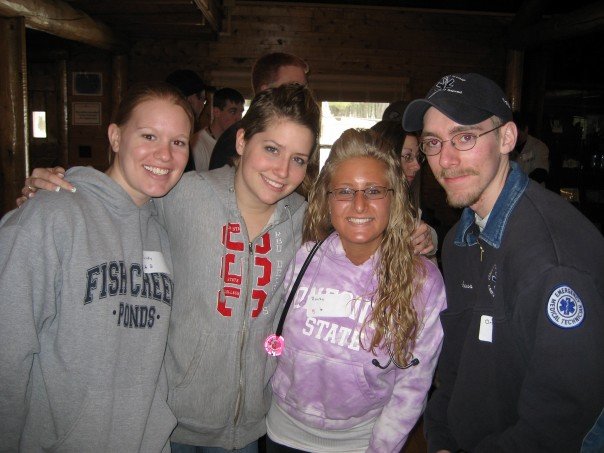 It was a natural next step for me to join the campus emergency medical squad and start thinking about pursuing a career in the medical field. In addition, I volunteered at a local Emergency Department near my college and spent summers shadowing various PAs in other specialties. After gaining these experiences, I recognized quickly I wanted to be a Physician Assistant.
But the road I've taken, and my journey has been far from easy. I'm a petite blonde woman with bright blue eyes. While I've always been incredibly focused on my studies, I also enjoy and appreciate taking care of myself and my body. And, this includes wearing make-up, having styled hair, pairing accessories with an outfit that makes me feel good in my skin. This shouldn't be something I should have to explain or defend to people. But to so many in the healthcare profession, I'm "just a dumb blonde."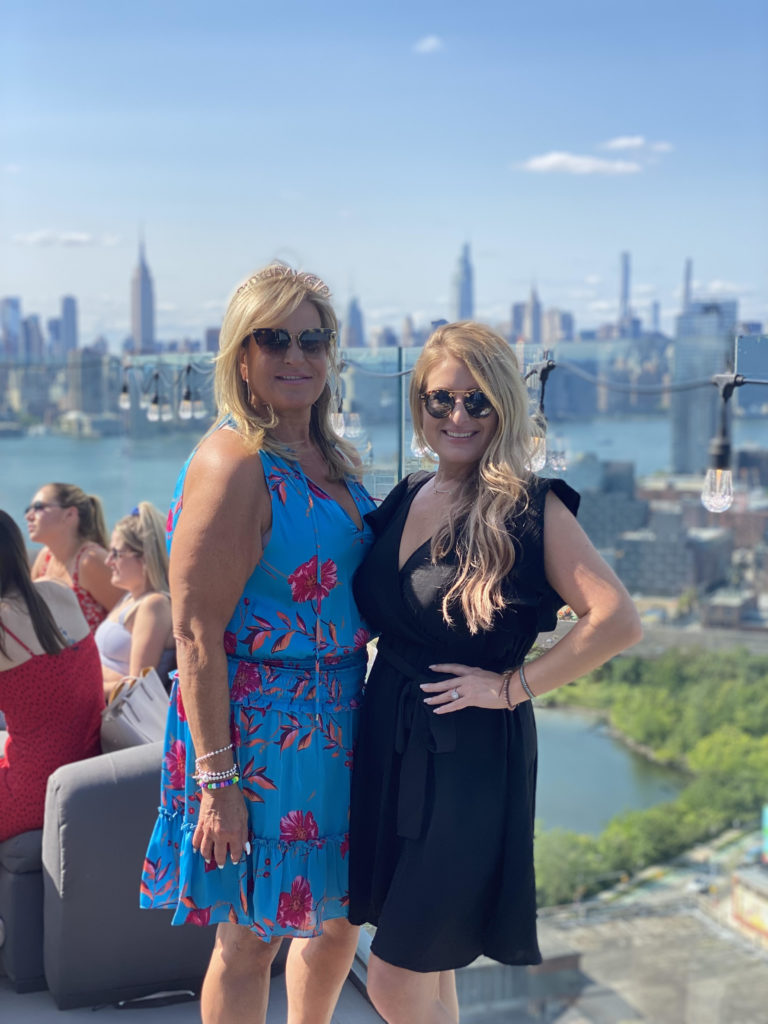 My parents raised me to be strong and independent, but there are still times when I feel hurt and upset. As a young adult working as an EMT, I wasn't respected by my peers. I was treated unfairly and experienced true gender bias not just from my peers, but my supervisor. It took some encouragement from my family, but I found the courage to speak up for myself and reported the mistreatment to my supervisor and how it made me feel. I was vulnerable, but more importantly, I was strong, persistent and confident. The response I received from my supervisor was better than I expected. He apologized and admitted to judging me for my appearance and gender. From that day forward, I was treated with the respect I deserved, and I felt part of the team.
Years later, as a surgical PA, I encountered a similar experience. I was told by my supervisor that a surgeon was refusing to work with women and therefore was not willing to work with me. I explained how this is unacceptable and wrong, and told the scheduling team to keep placing me in surgeries so I could prove I am capable and equipped to be in the operating room. I persisted, displayed confidence, and after studying the procedures, and gaining more experience I gained their respect.
I have learned that as a woman, you must be persistent, resilient and unapologetic, and stand up for who you are.
Now, I am so excited for the future of PA Moms and the impact the organization will have on women in the medical field. The organization has given me a renewed purpose and drive to help women in medicine to have louder voices and more visibility and opportunities for advancement in their careers so they can become stronger leaders. My goal is to empower women to lift each other up and support one another, because women alone have power, but women collectively have IMPACT.