STRONGER TOGETHER AS ONE PA COMMUNITY UNITED, UPLIFTING AND EMPOWERING WOMEN
Our community will be a supportive space for personal and professional growth and we especially encourage any individuals regardless of gender who support the mission to join.
Our organization is committed to sponsor, mentor and create the next generation of pace setters by empowering women to become leaders in the PA Profession. As the PA profession has become more and more comprised of women, especially younger clinicians, we will establish a space where mentoring skills, leadership skills, and advocacy can be taught and passed on. This is one of our core values.
Benefits:
PA fellow Members have floor and voting privileges
Leadership Opportunities in a growing organization
CME and educational opportunities at discounted member rates that are geared towards women and leadership skills/growth
Preceptor List which is available to fellow members (PA Faculty)
Mentorship Program -NEW– a program that matches PAs with either student or more experienced peers to foster growth and community
Professional Liaison: maintains relationships with other professional organizations including a voice to AAPA
Networking: communication with members of various professional backgrounds throughout the entire country
Updates: news, policy, and legislative updates
Low-cost membership
Employment opportunities: access to various posted positions
Individual member discounts from our affiliated partners
---
CATEGORIES OF MEMBERSHIP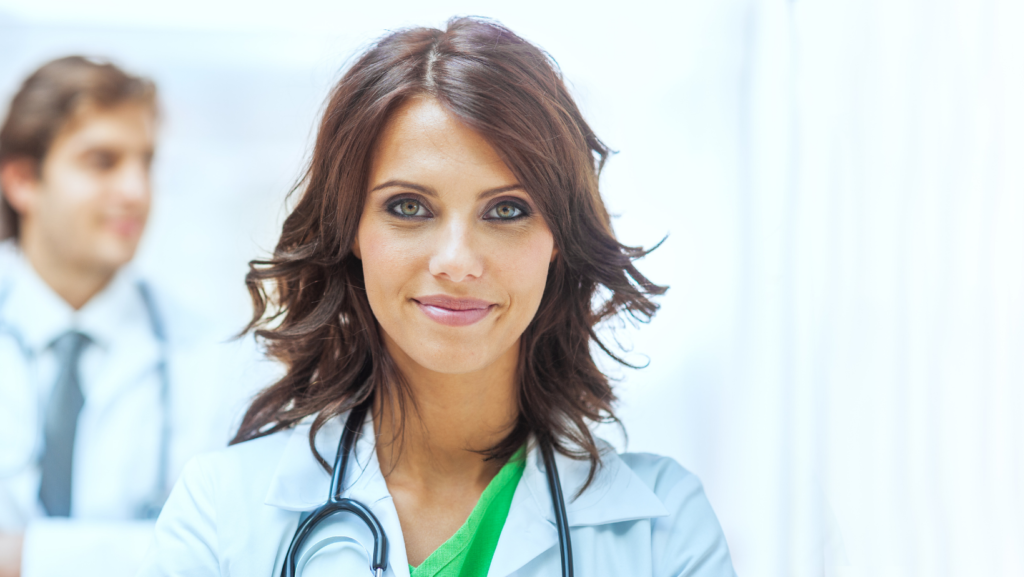 FELLOW MEMBER – $55 annually
---
Graduates of a PA program accredited by the Accreditation Review Commission on Education for the Physician Assistant (ARC-PA), or by one of its predecessor agencies, or who has passed the PA National Certifying Examination (PANCE) administered by the National Commission on Certification of Physician Assistants (NCCPA), or an examination administered by another agency approved by the American Academy of PAs (AAPA).

APPLY NOW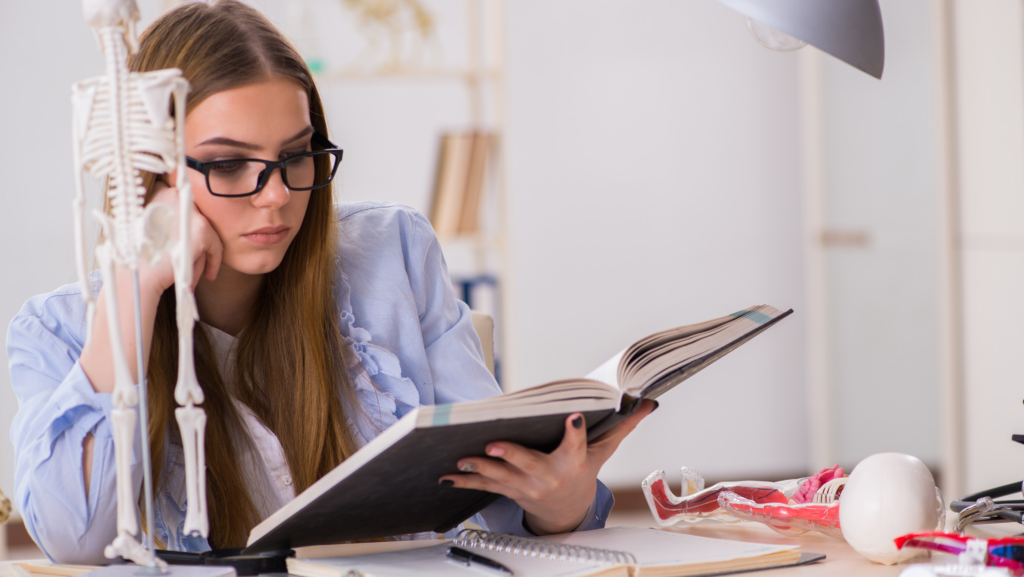 STUDENT MEMBER – $25 annually
---
A student member is a person who is enrolled, and has at least three months remaining in a PA program accredited by ARC-PA or a predecessor agency. Student members are entitled to the privilege of the floor, and may vote for Student Director, but may not vote or hold any board of directors position except that of elected Student Director

APPLY NOW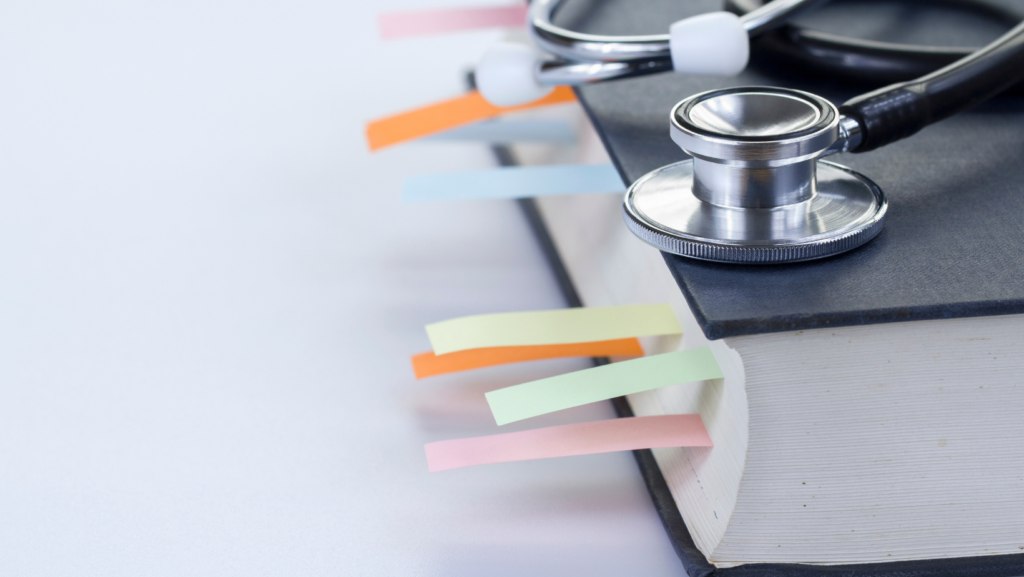 PRE-PA STUDENT MEMBER – $20 annually
---
Pre-student members consist of individuals who have a desire to enter the PA profession in the future and those who have been accepted, but not yet matriculated, into a recognized PA program. They will not be entitled to vote or to hold office. They will not have privileges of the floor. Upon enrollment into a recognized PA training program, future student members must apply for student membership, and upon payment of required fees/dues be transferred to the student membership category with all rights and privileges of that category

APPLY NOW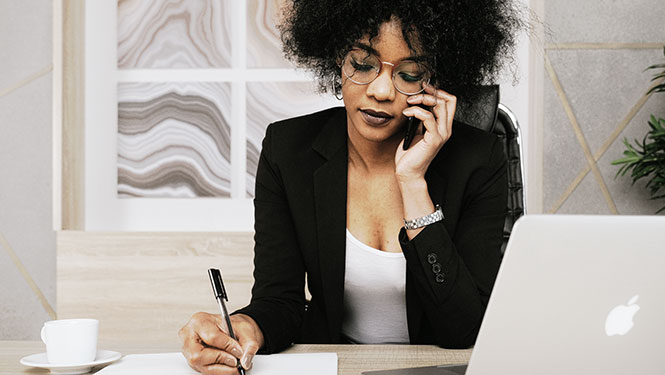 BUSINESS ASSOCIATE MEMBER – BY REQUEST
---
A business associate member may receive benefits consistent with their membership status, but may not vote or hold any board of directors position.

CONTACT US TO LEARN MORE