PAs for Women Empowerment has eleven directors, including its officers. Collectively, they serve as the board of directors.
---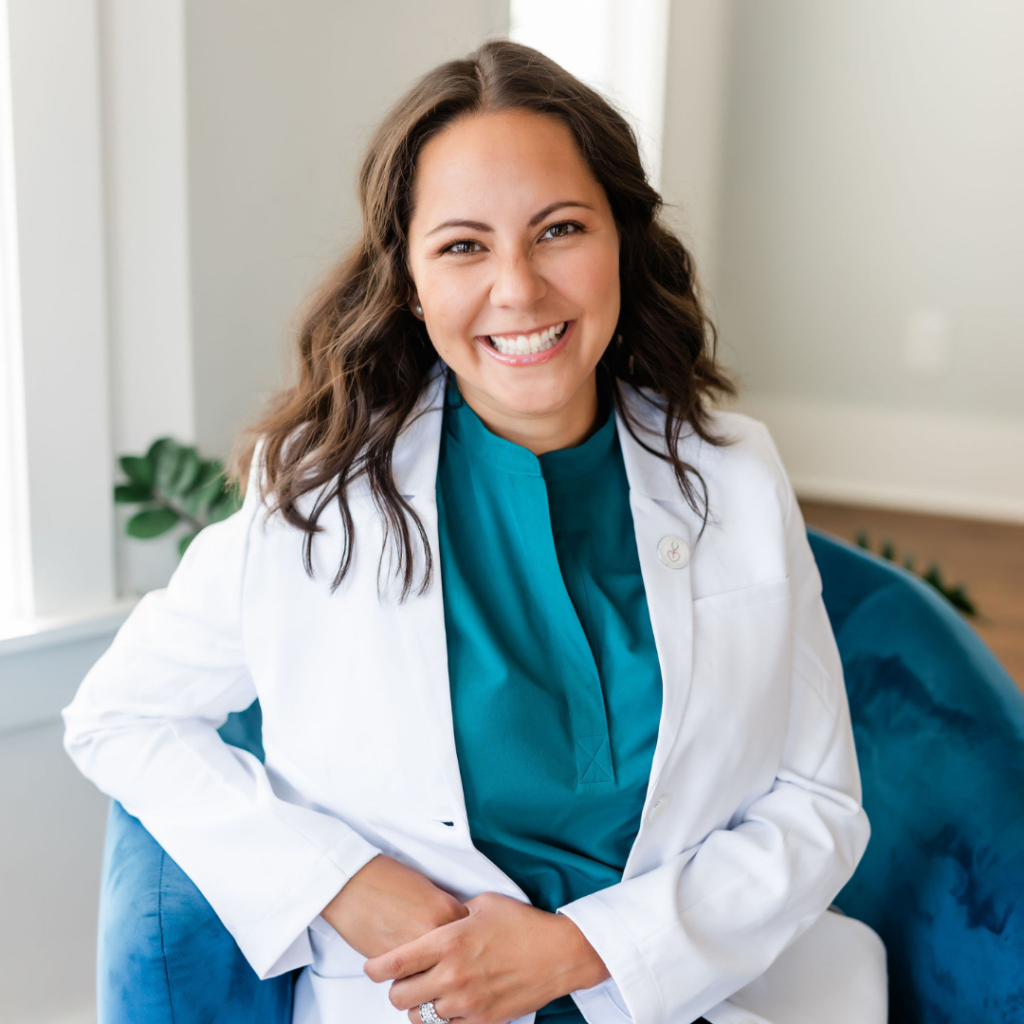 Jena Morcelle is a PA who works in both pediatric and adult general surgery & trauma, wife of a restaurant owner and mom to two incredible boys, ages 4 and 8. She has been involved with PAs for Women Empowerment since its inception as both the secretary and president elect. She is passionate about advocating for women PAs with a goal of fostering positive relationships between women and leadership roles, to allow for more women to represent this amazing profession. She is also the membership co-chair for the American Pediatric Surgical Association: Section of Affiliated Professionals and is a certified child passenger safety technician.
---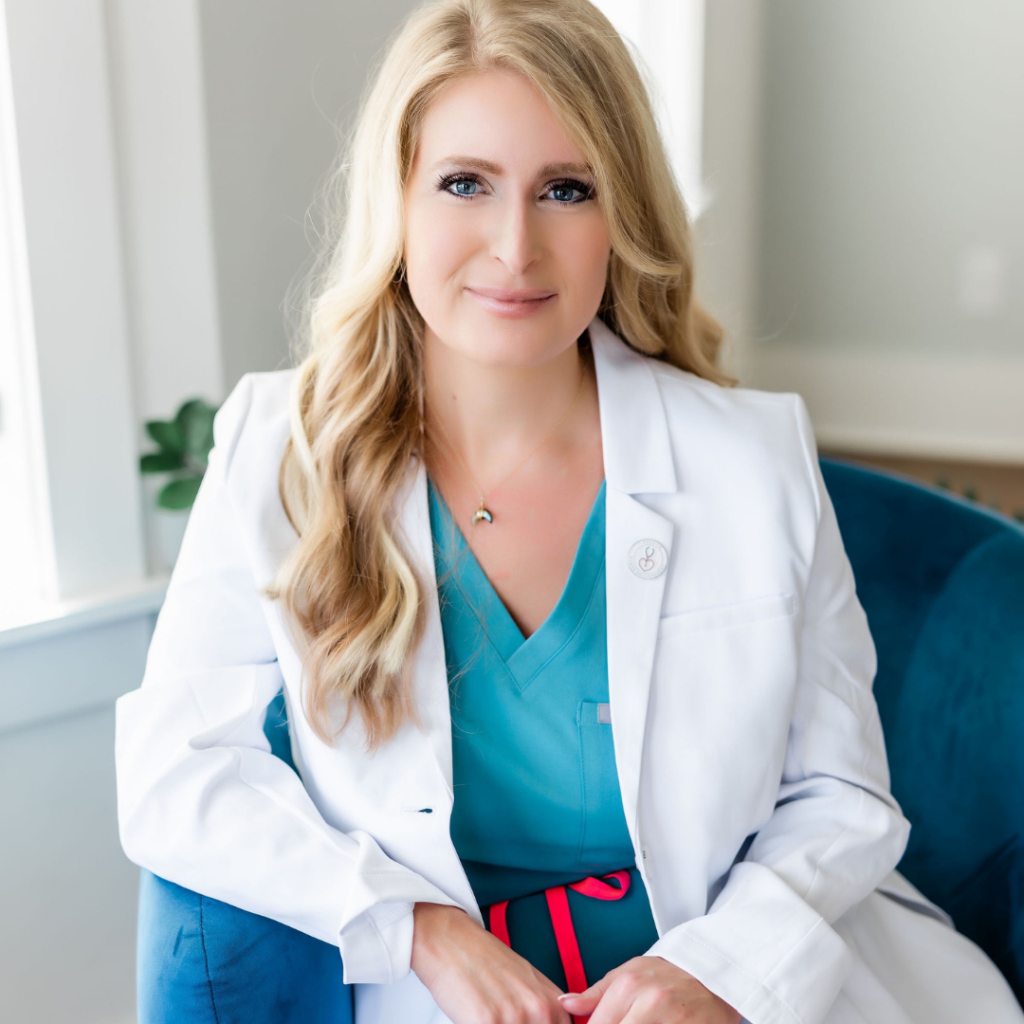 Raquelle Akavan, MPAS, PA-C, Past-President
Raquelle Akavan, originally from New York, graduated from the Pace University-Lenox Hill Hospital PA program in 2011. Her professional journey in various fields, including plastic surgery, neurosurgery, and orthopedics, led her to become a founding faculty member at South University-Austin. Five years ago, she moved to Austin, TX, where she continues to balance a fulfilling career with her loving family, including her husband and two children. Raquelle's passion for community inspired her to found PA Moms and later, help co-found PAs for Women Empowerment to empower and mentor women in the PA field. Raquelle is also the chair of the Constituent Relations Work Group (CRWG) at the American Academy of PAs (AAPA) and the Lead for Membership Benefits and Strategic Partnerships for the Texas Academy of PAs (TAPA).
---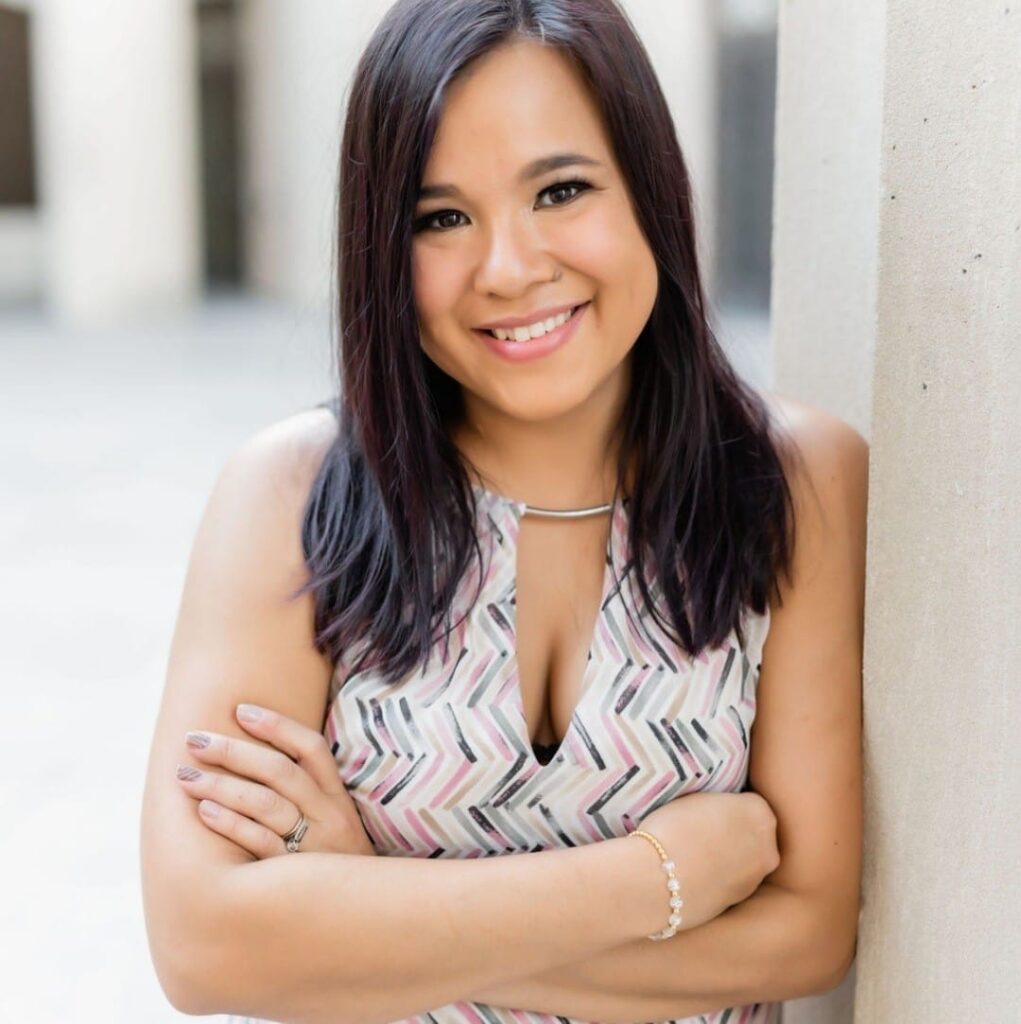 Katerina Dons has been practicing emergency medicine for the past 12 years in New Jersey. She has also served for the past fifteen years as a spokeswoman for the American Heart Association Go Red For Women. She has a passion for public health advocacy and community outreach for the undeserved and under represented communities. She is also busy with her family: her husband of 12 years, her three sons 10, 6, and 1, a crazy rescue dog, and an embarrassing amount of hermit crabs. Her two older children are competitive in mixed martial arts and her emergency medicine education has paid for itself in caring for them. Kat hopes through leadership she can provide a platform and give a voice so that women are seen and heard, and so that women are recognized as capable and assertive professionals.
---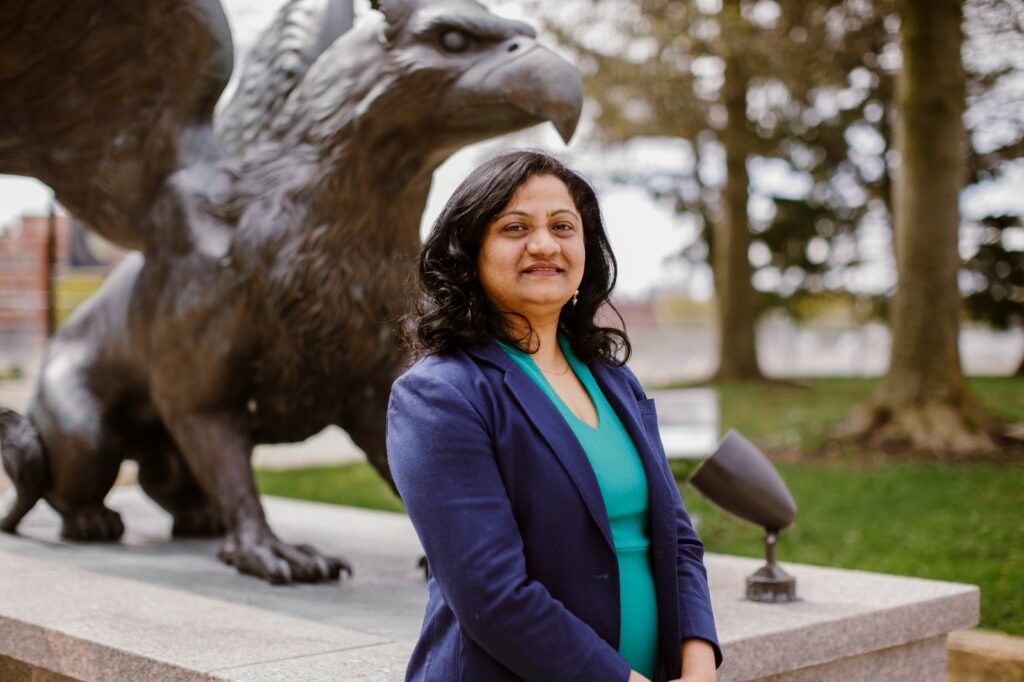 Deepthi Krishna, an aspiring professional in transplant medicine, dedicated Girl Scout troop leader, and devoted mom, propels women's advancement. Her leadership roles encompass VP for 'PAs for Women Empowerment,' chair of NYSSPA's DEI committee, co-chair of NYSSPA student membership and AAPA House of Delegates. Through PAEA webinars, she ignites knowledge and inclusivity. Honored with AAPA's 2023 student of the year award and 2022 PA Moms award, she envisions a future healthcare landscape where women flourish. Supported by a loving partner, joy fuels her journey towards progress.
---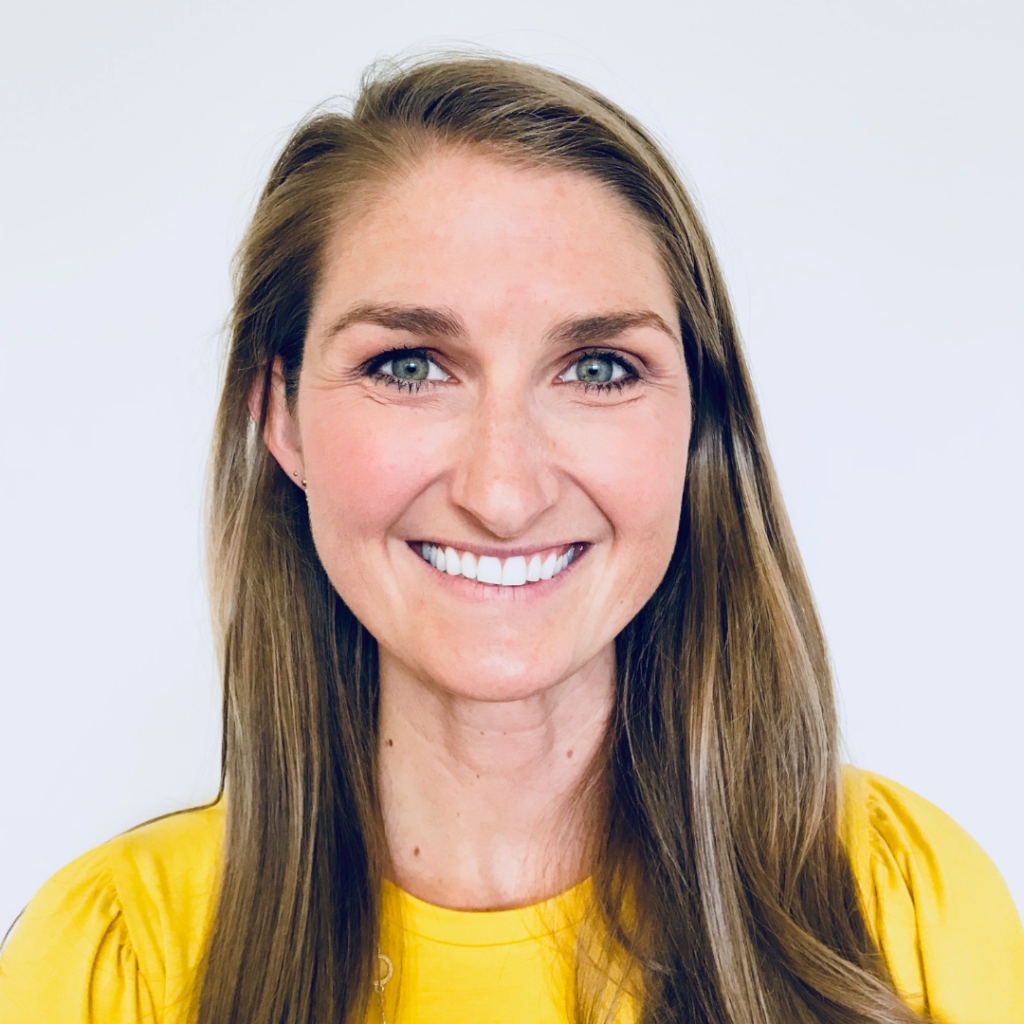 Stephanie Neary is an Assistant Professor and the Director of Didactic Education in the Yale University PA Online Program. She practices clinically in inpatient endocrinology at the Medical University of South Carolina, where she is also a doctoral candidate in the PhD in Nursing Science program. She has a passion for transformative research and has been involved in multiple leadership roles with the Physician Assistant Education Association since 2014. She and her husband have three daughters ages 2, 6, and 7 and live in Charleston, SC.
---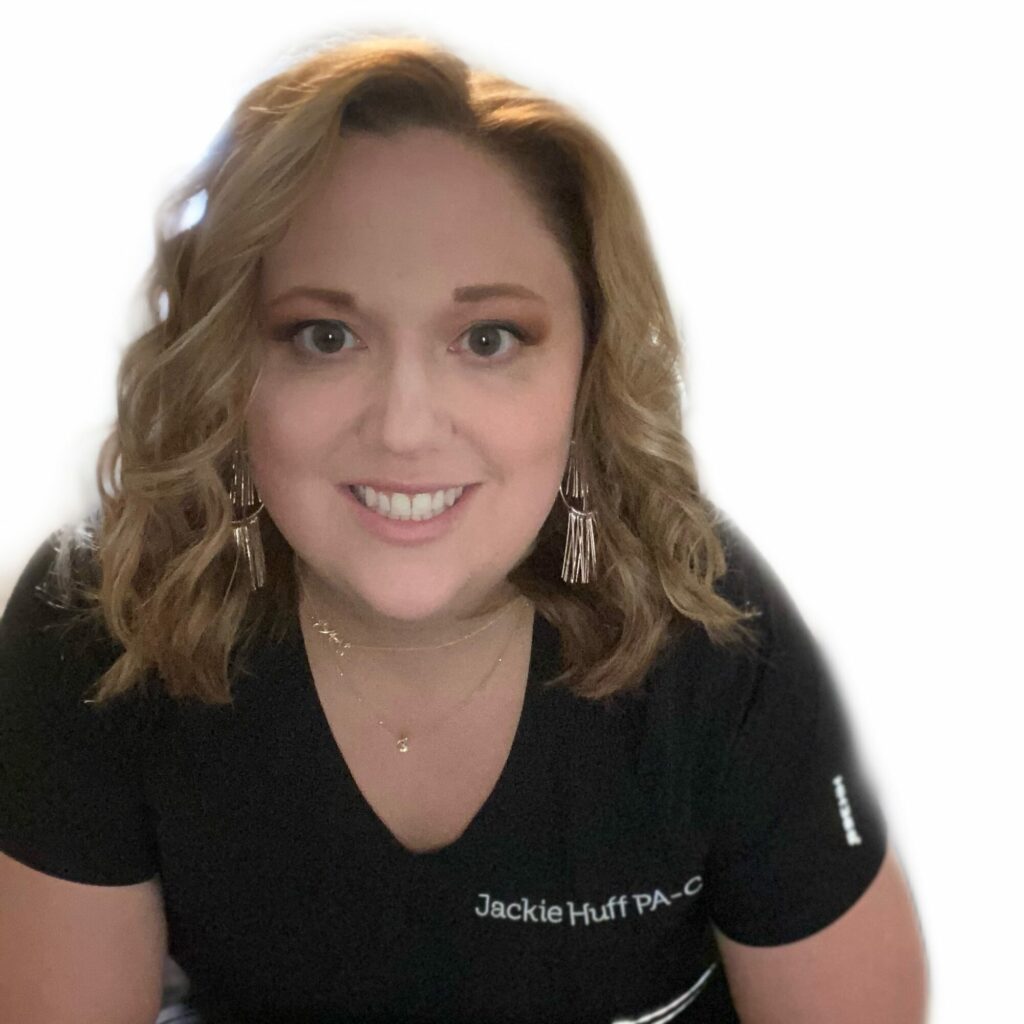 Jackie Huff has been practicing both urgent care and emergency medicine for the past 13 years. Starting her career in deep Appalachia KY, she's developed a strong love and respect for the community and the unique medical challenges present in rural America. More recently she has moved with her family to North Carolina and continues to serve a population who face challenges in navigating a difficult healthcare system. She has a special connection to educating parents and providers about the dangers of button batteries after losing her youngest son, Johnathan (2), to this type of accident. She's excited to support women in healthcare leadership and work to ensure the growth of this profession.
---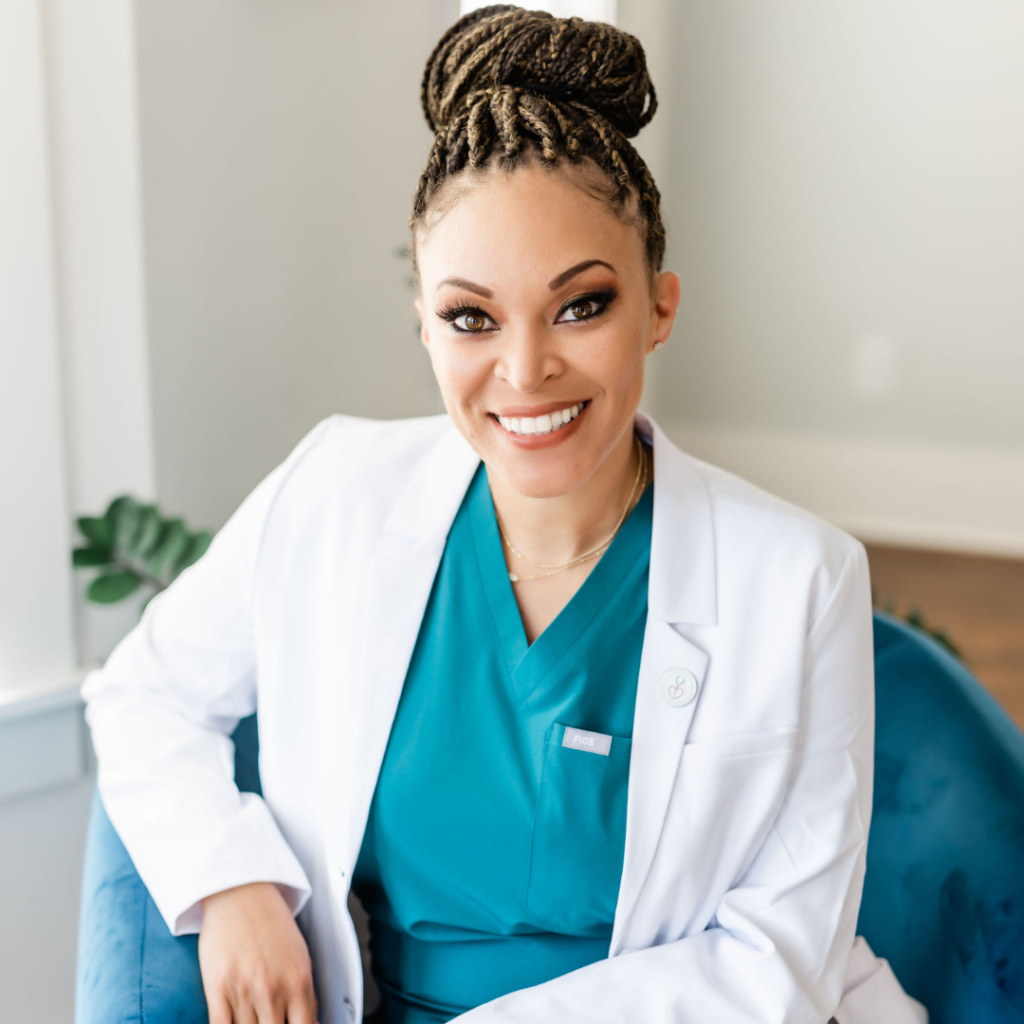 Shameice Fischer is an active duty Army Officer of 17 years and currently serves as the deputy director of her medical organization in Colorado Springs. Shameice has extensive experience in organizational leadership and management and has served in many leadership positions throughout her career. As an Army PA, she prides herself in her ability to care for the health and well-being of her fellow Soldiers across the globe. Outside work, she loves volunteering to lead her daughter's Girl Scout troop and spending quality time with her family. She and her husband of 17 years, Chris, live in Colorado with their son, age 13, and their daughter, age 11.
---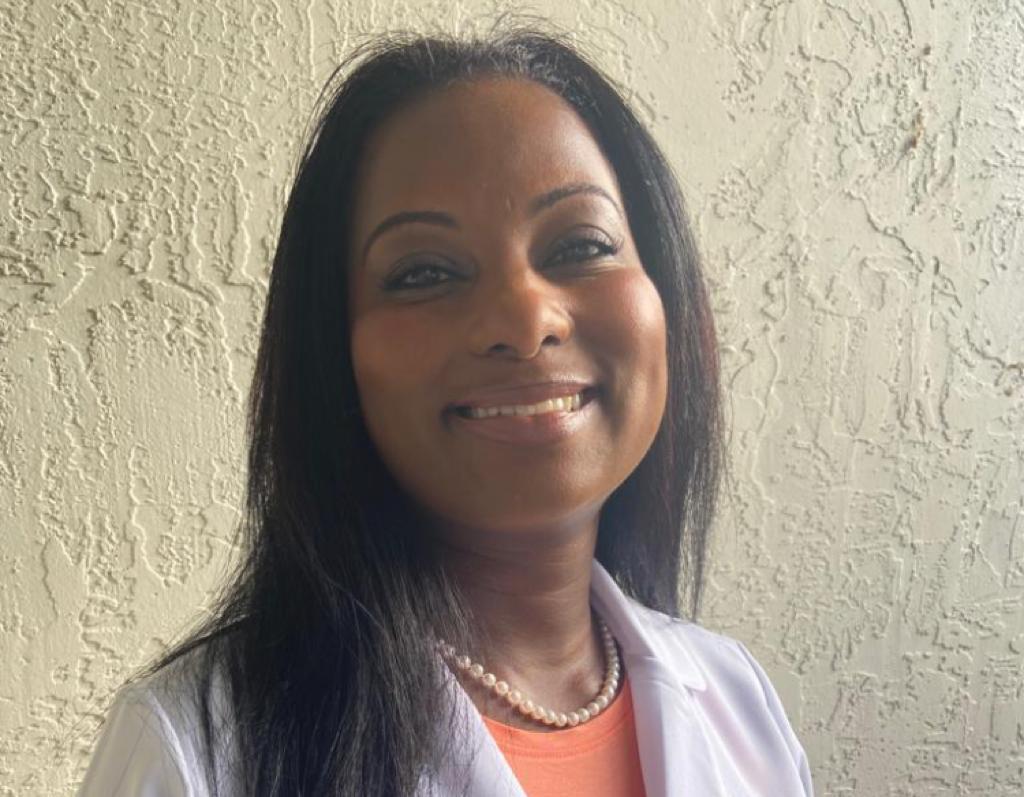 Martine Altieri, PA-C, Public Relations Chair
Martine Altieri, a foreign medical graduate from Haiti, graduated from the Miami Dade College PA program in 2010, practicing in Florida for 13 years in various clinical settings including primary care, hospital medicine, and cardiology. Her leadership journey started in Haiti, when she was appointed medical director of a small community hospital on the countryside, promoting safe and reliable healthcare for the less fortunate. She has been a lead APC in hospital medicine and has represented hospitalist PAs on a national APC council. She is one of the inaugural board members of PAs in Obesity Medicine, appointed Director at Large. Martine's passion to promote the PA profession made her cohost the JAAPA podcast since 2022, lending her voice to discussions about major issues affecting the practice of PAs. She enjoys traveling, when she is not supporting her 8 y/o son's soccer team, or her 10 y/o daughter at a swim meet alongside her husband of 16 years. She is excited to continue to shine a light on PA women particularly, and to foster her passion for women in healthcare leadership.
---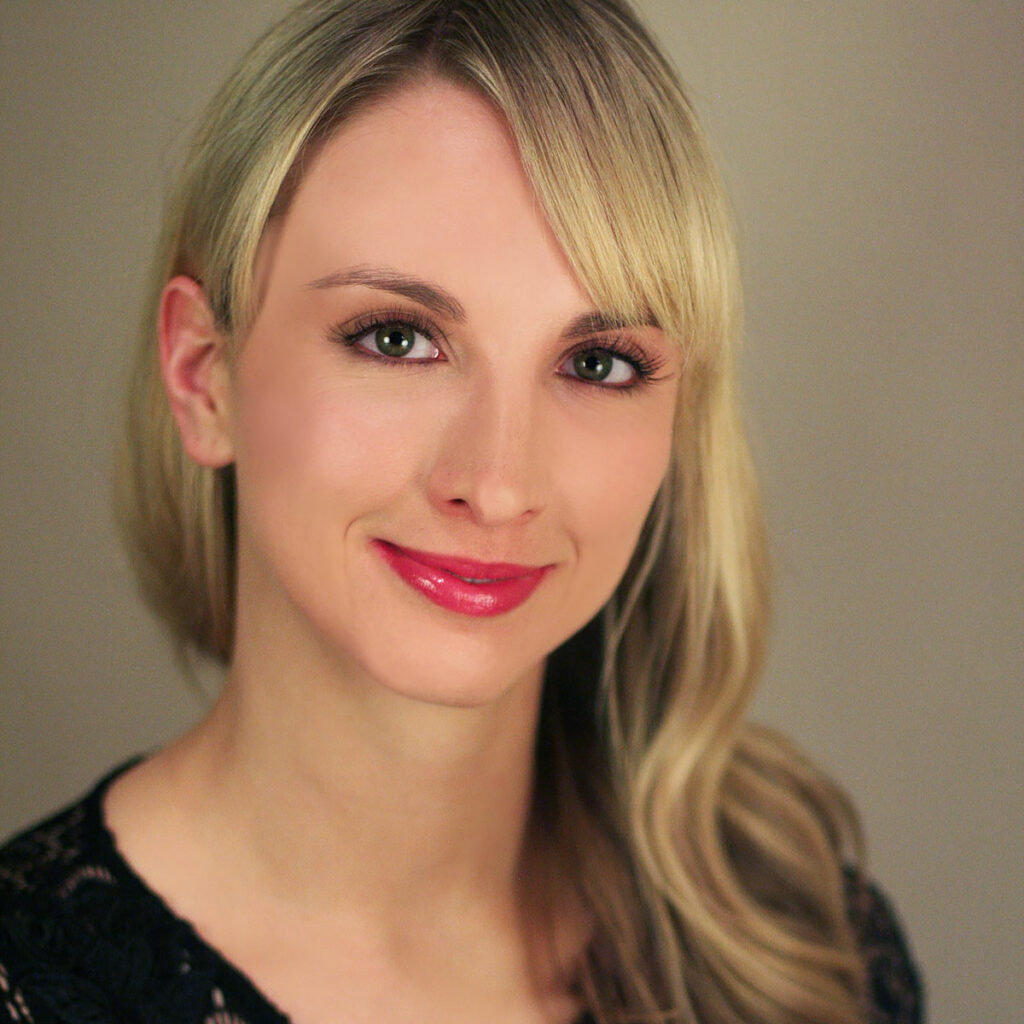 Lisa Kerr Ringley graduated from Daemen College in 2011 and went on to complete a post graduate fellowship program in urology at UTSW Medical Center. She spent the majority of her career practice urology, with a focus on procedural urology and robotic first assisting. In 2022 she graduated from the DMSc program at Lynchburg University and transitioned from clinical practice to industry, becoming a Medical Science Liaison. Lisa is passionate about supporting women in medicine and is excited to work with the amazing board members of PAWE to advocate for women PAs in leadership.
---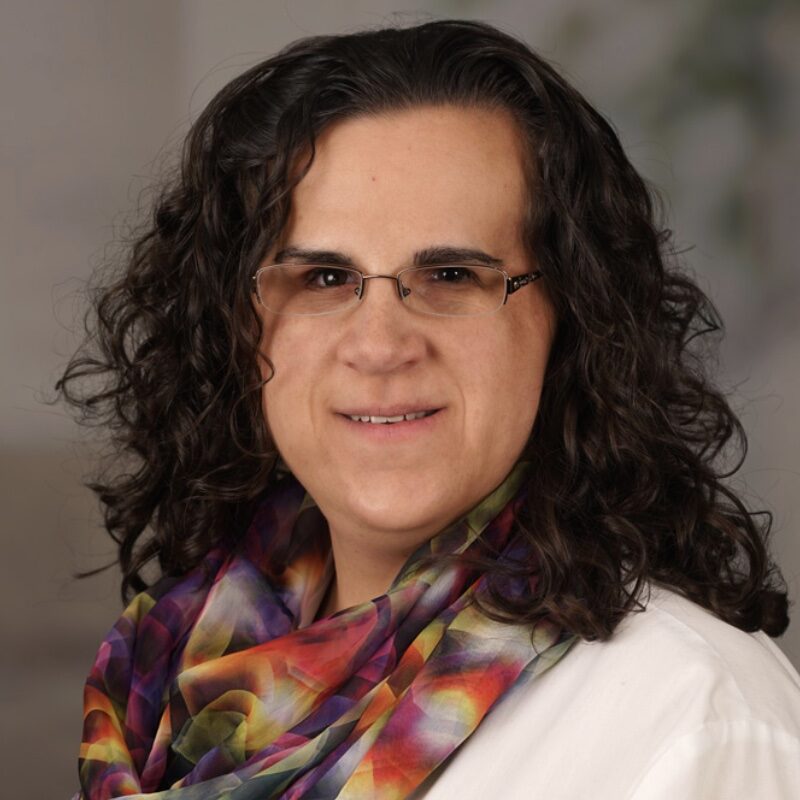 Rebecca Deitzer continues work as a PA in Hematology/Oncology, primarily caring for Leukemia patients. Rebecca earned her DMSc from the University of Lynchburg in 2022. She is an active member of the Leadership committee of the New York State Society of PAs (NYSSPA) and past Board Member of the Western New York PA Association. At work, she shares her clinical informatics expertise as a member of the Provider Informatics Leadership Team (PILT) and has helped develop and navigate many iterations of documentation changes within her department. She also participates in a hospital-wide APP Professional Development committee. Outside of work she is a dedicated lifetime volunteer for Girl Scouts, proudly serving as a Troop Leader and Service Unit Manager, among multiple other positions for her Council. Her family has been a strong support in her endeavors, most recently as she looks forward to representing and empowering women through advocacy in healthcare leadership.
---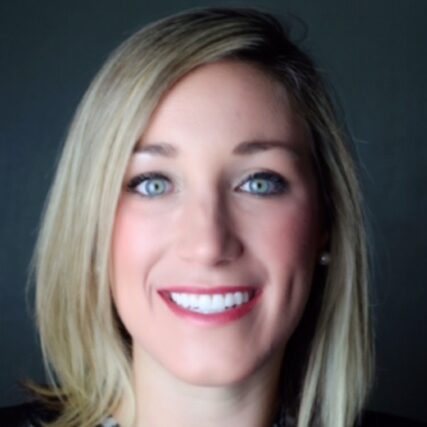 Natalie Giampolo is a graduate of the Interservice Physician Assistant Program and Air Force veteran. She began her career in primary care and then transitioned to a vascular malformation subspecialty center. Currently, she is faculty at the University of Colorado, in pediatric hematology, dedicating her energy to researching and developing a clinical program for bone marrow failure. She has two children, 17 and 9 years old, and can frequently be found on the sidelines of volleyball or baseball. She is passionate about PAs and women becoming leaders and researchers. She is dedicated to advocating for women's rights and safety, and children's health. She was previously the president of the Aviano Commissioned Officer Club and is involved with clinical pathway development, an APP leadership committee, and the Colorado Academy of Physician Assistants (CAPA) grassroots advocacy committee.
---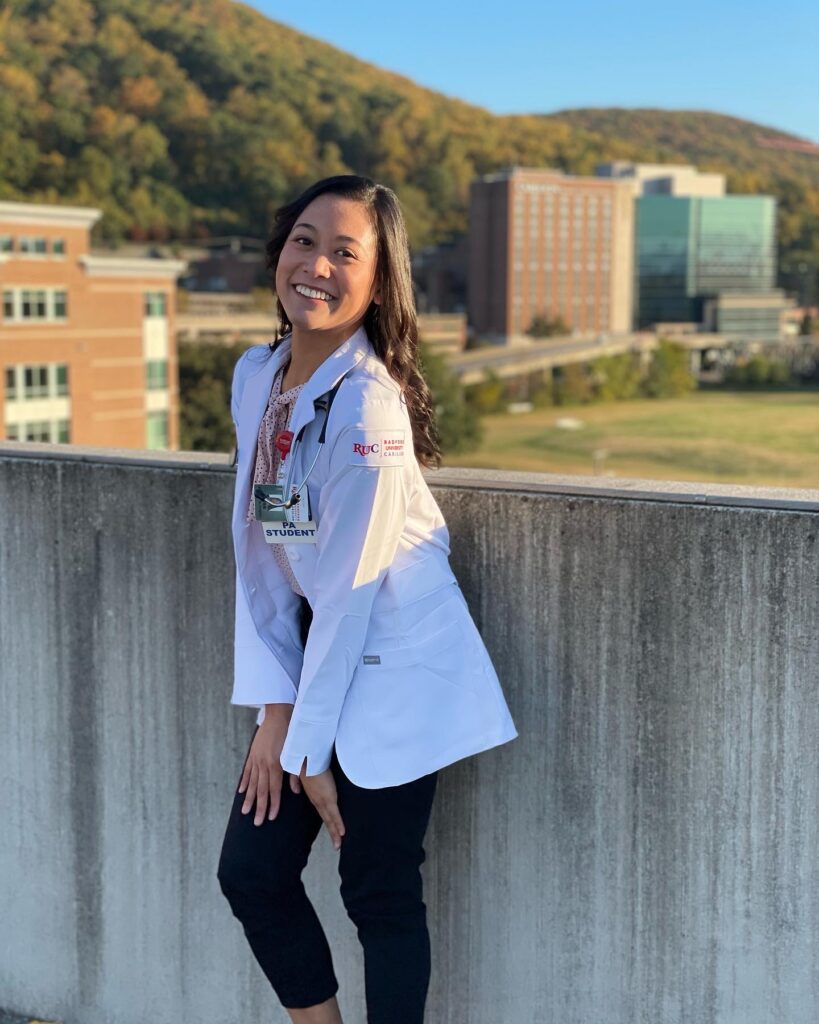 Elisa Ladaw is a current PA student at Radford University Carilion in Roanoke, VA graduating in December 2023. She is originally from CA and graduated from the University of California, Irvine. During PA school she has advocated for students and her fellow PAs as an AAPA HOD delegate and is a student member of the Virginia Academy of PAs (VAPA). She is looking forward in doing her part as PAWE Student Director to spread PAWE's message and empower her fellow students. Additionally, she is excited to be graduating and seeing what her future holds as a soon to be new graduate.