PAs for Women Empowerment has eleven directors, including its officers. Collectively, they serve as the board of directors.
---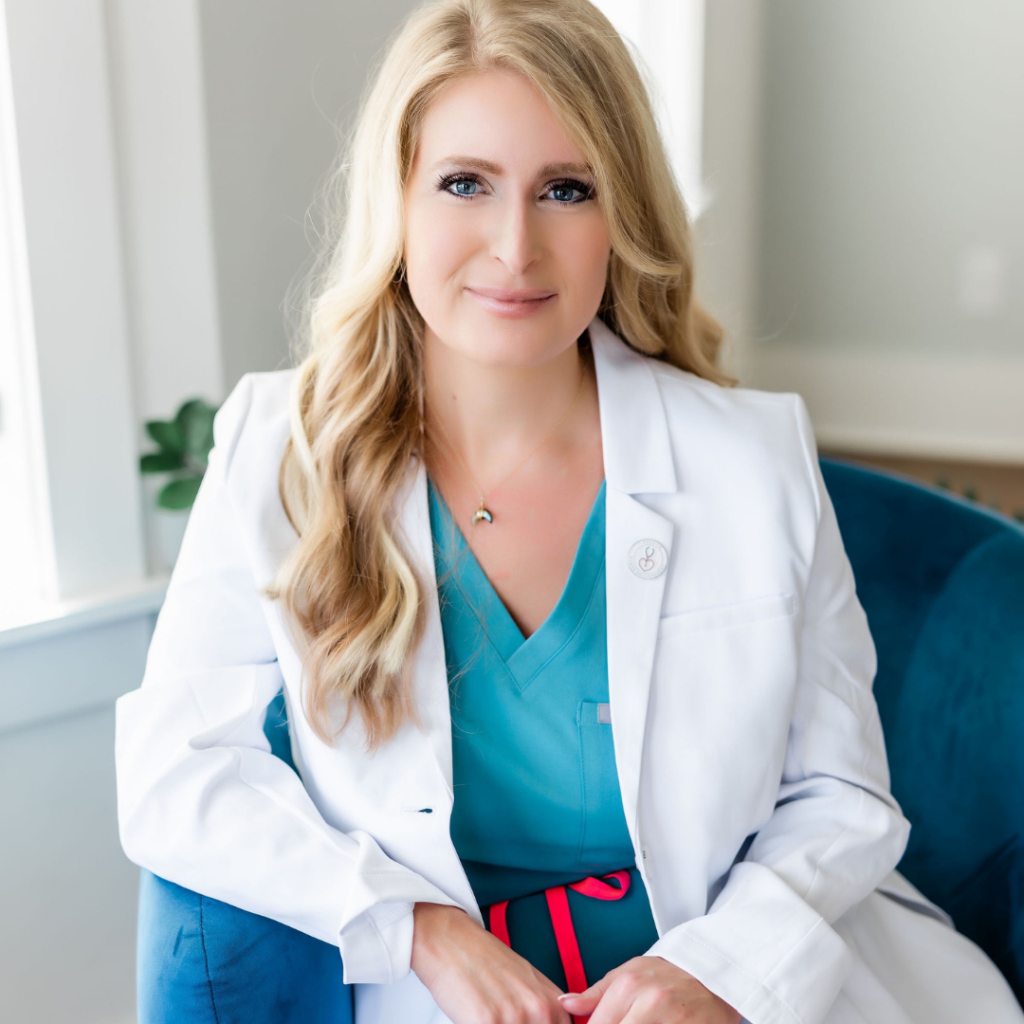 Raquelle Akavan, PA-C has been a surgical PA for 10 years. Raquelle is from Long Island, NY, and spent most of her career working in NYC. She started her career in plastics, then neurosurgery working at a level 1 trauma center in the Bronx. She later relocated to Austin, TX with her husband and 2 children. Raquelle obtained her bachelor's in biology from State University College at Oneonta and her master's in physician assistant studies from Pace University-Lenox Hill Hospital in Manhattan. Raquelle is also the founder of PA Moms, a special interest group affiliated with the American Academy of PAs. PA Moms shares a similar mission to advance the PA profession, help support and empower PAs to become leaders and support PAs in their careers so they can improve the health outcomes of their patients. Raquelle is a natural community leader and has a passion for creating and building brand identities that have a strong connection with the community.
---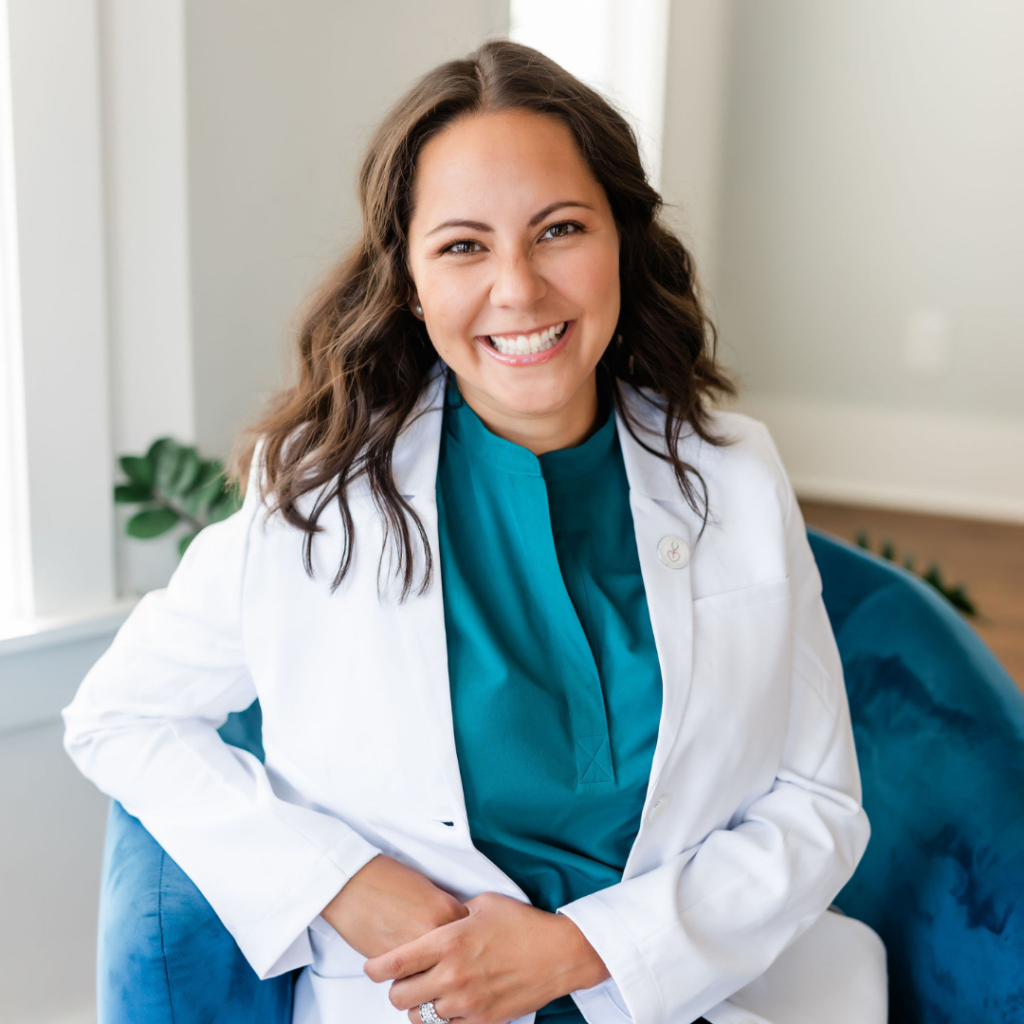 Jena Morcelle, BS, MS, PA-C was born in California and raised in Western NY. She is a 1st generation American. Jena has two boys and a husband who is a restaurant manager and loves to hunt and fish. They live in Buffalo NY. She graduated with an undergraduate degree in biology prior to attending PA school at D'Youville College. She has been a pediatric surgery PA in Buffalo, NY for 8 years. Jena is becoming more involved with career advancement, advocacy for our profession, and for women in medicine along with being an active member of the parent-teacher association.
---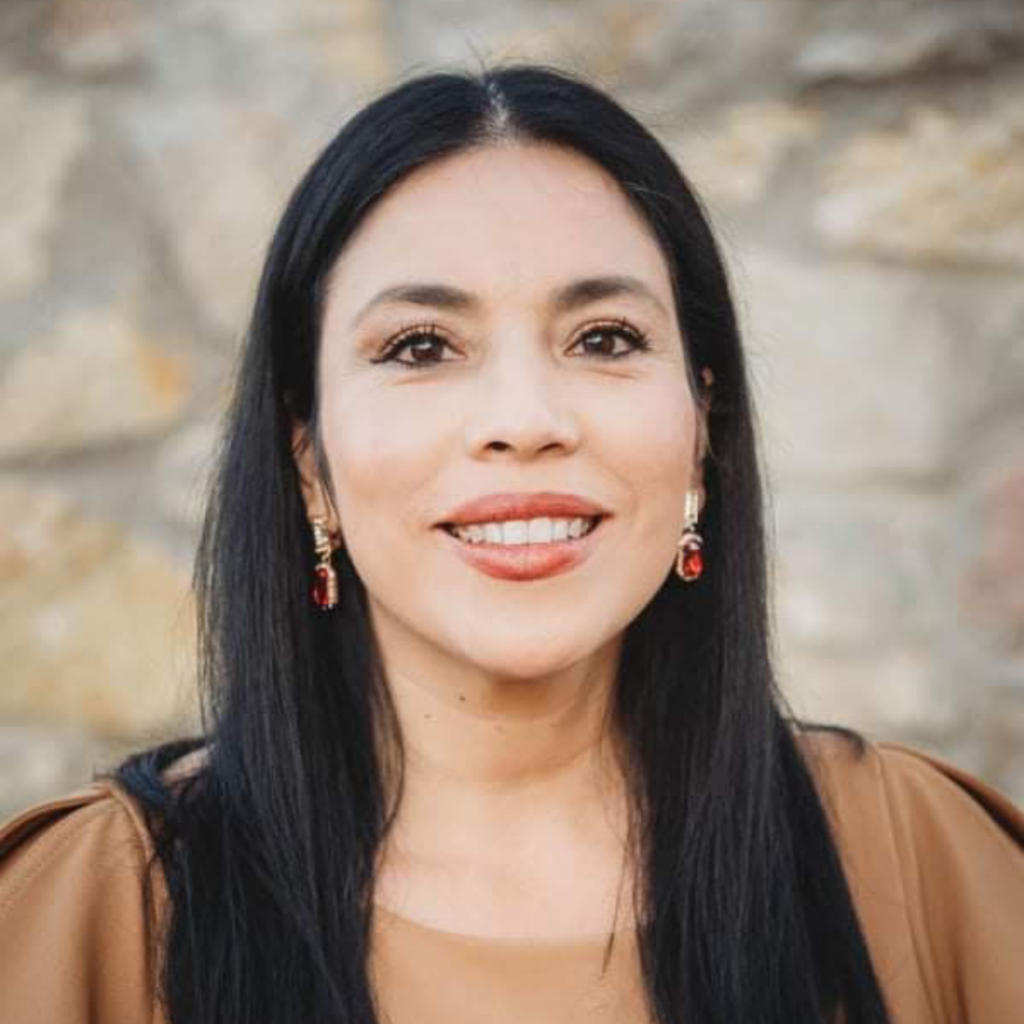 Elisa Hernandez-Hock, MPAS, PA-C graduated from TX Tech Health Science Center in 2007 and has been a PA for almost 14 years specializing in psychiatry in west TX. Elisa has a passion for indigent psychiatric care and is privileged to educate a vastly underserved Hispanic population about what a PA is and provide psychiatric intervention. Elisa is a strong advocate for suicide prevention and provides crisis consults for the entire city once per month. She has been adjunct faculty in psychiatry for her alma mater for several years as well as provides guidance as a pre-PA mentor because she loves being a PA and believes in helping the next generation achieve their dreams and fostering advocacy for our profession. Elisa is a mother of two girls, DPT wife, and psych PA and feels honored to serve on the board for PAs for Women Empowerment to brighten the future of our profession.

---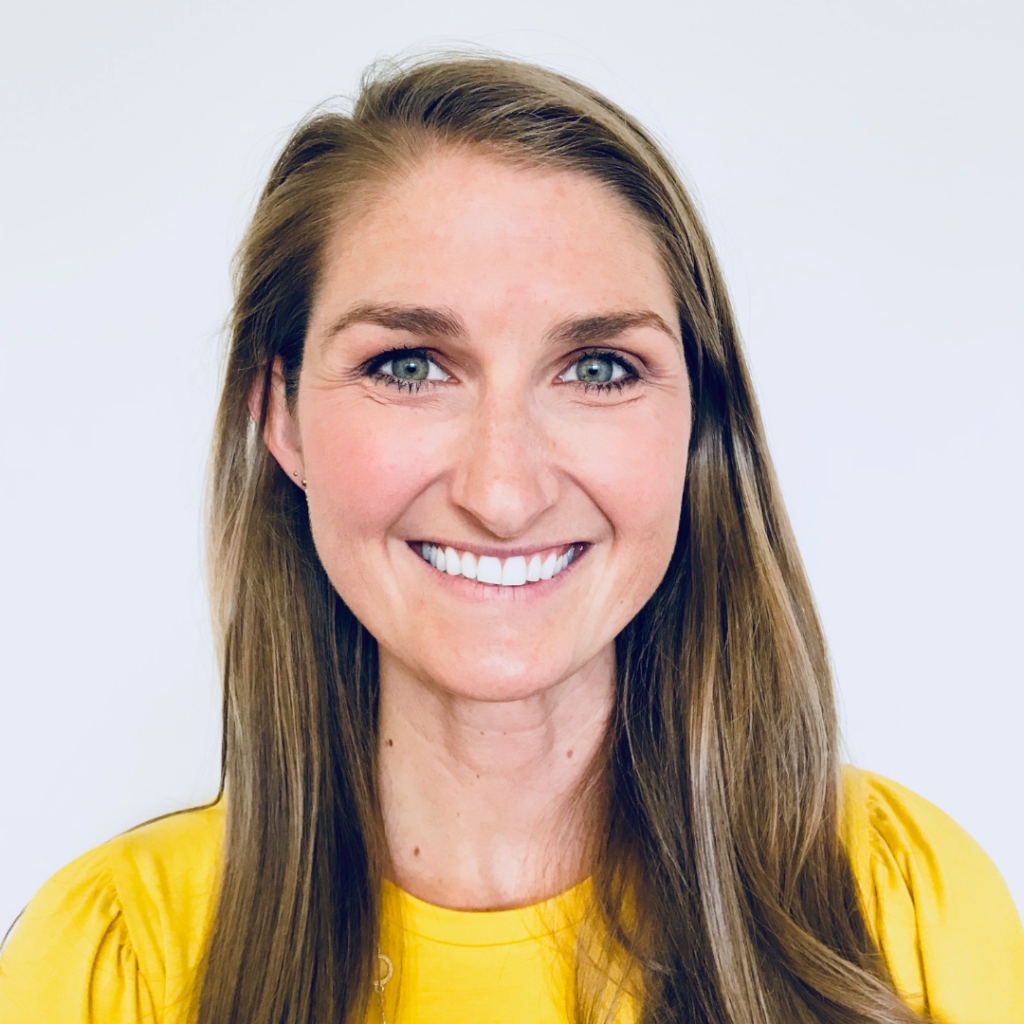 Stephanie Neary, MPA, MMS, PA-C has been an Assistant Professor and Director of Didactic Education at Yale University in the Physician Assistant Online Program since 2017. She started her PA career in Phoenix, AZ at a family medicine clinic serving refugee patients before transitioning to inpatient endocrinology in 2018 at the Medical University of South Carolina (MUSC). Prior to her PA career, she earned a Master of Public Administration in Health Care Management and taught undergraduate pre-med courses. She has served on multiple committees with the Physician Assistant Education Association and was a 2020 PAEA Research Fellow. She has a passion for wellness research, approaching her work through a transformative lens. She is currently working towards a PhD in Nursing Science from MUSC where she is studying the role of individual meaning and purpose in human flourishing. She lives in Isle of Palms, SC with her husband and three daughters.
---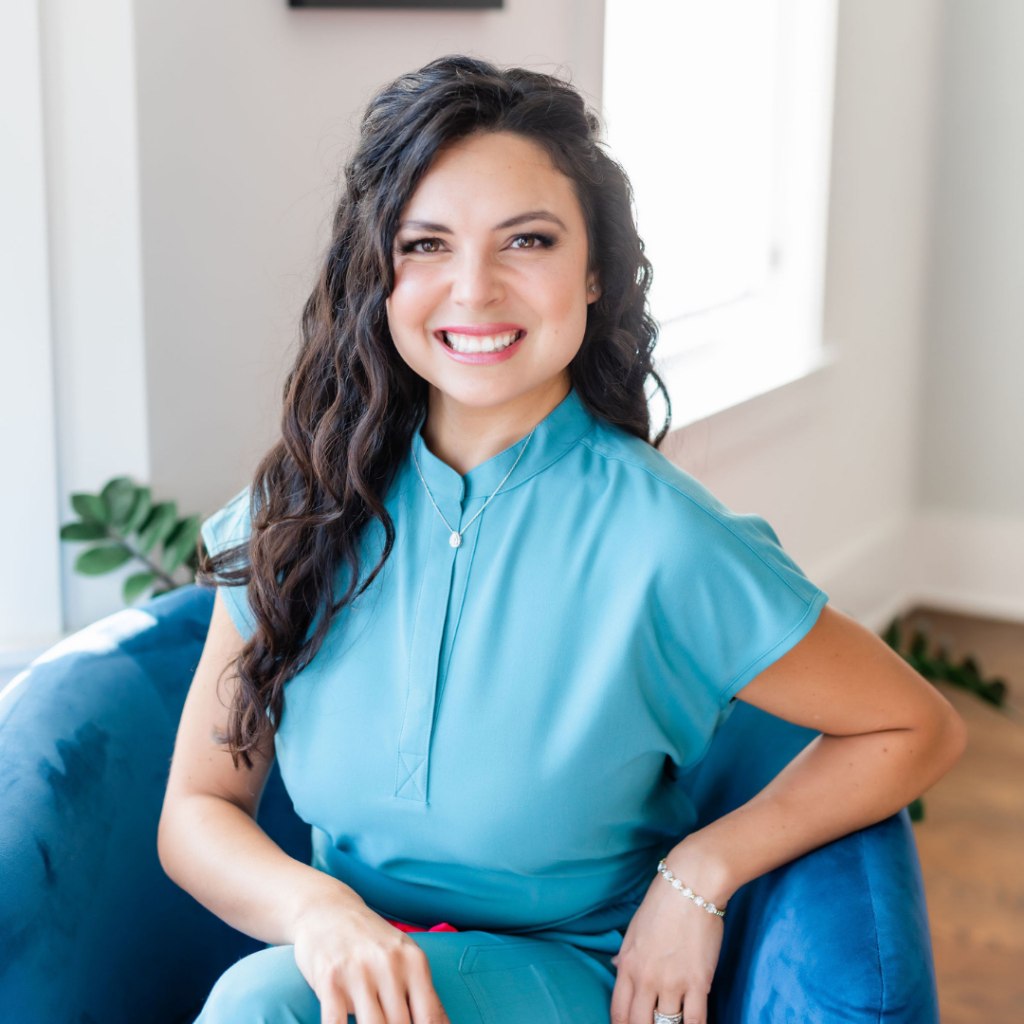 Tiffany Wimsatt, PA-C has been a PA since 2011. She was raised in New Hampshire and is a 1st generation American. Tiffany is the first college graduate in her family. Tiffany is proud to say that the "American Dream" has worked well for her as she has worked incredibly hard to pull herself from poverty and be in the position she is in today. Tiffany is a military spouse as her husband Chris is in the Army and they move around the country often, uprooting their family and constantly restarting her career. Tiffany has experienced firsthand how each state's differing legislation can affect PAs so differently and has a goal to help advance legislation for PAs in all states. In between her moves, she has had 3 beautiful children, 2 boys, and a girl. Tiffany has extensive experience in dermatology but has also utilized the flexible nature of being a PA and has worked in nephrology and urgent care medicine. Tiffany is very passionate about her career as a PA as well as finances, particularly about helping other women learn financial literacy.
---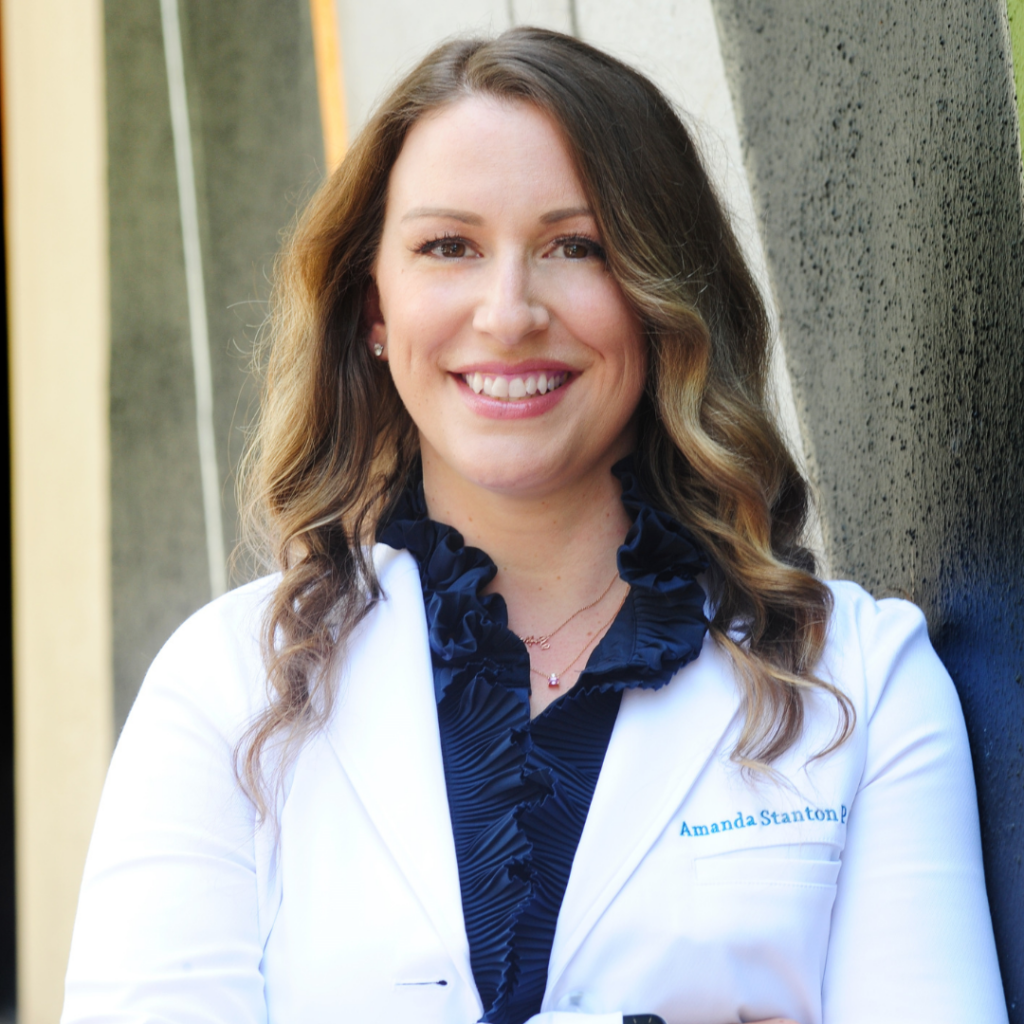 Amanda Stanton received her Bachelor of Integrative Biology from the University of Florida, her Master of Health Science in PA Studies from the University of South Alabama, and most recently, a Doctorate in Medical Science at A.T. Still University with a focus on leadership. She became a practicing PA in 2010 and has experience in Pediatric Orthopedics, Gastroenterology, and six years in Gynecologic surgical subspecialties. In October 2021, she joined the Division of Colorectal surgery and is a lead for the department of surgery. Most recently, she was named the Chair of the NP/PA Subcommittee at the Mayo Clinic Florida campus. In this role, she collaborates with physician leadership, administration, nursing services, surgical services, outpatient services, and hospital practice to implement best practices for NP/PA integration within the practice; thereby, optimizing patient care delivery, access, and patient satisfaction coupled with improving provider workflows. She is passionate about continued medical education for her NP/PA colleagues and is developing several multidisciplinary CME conferences and opportunities. Despite being born in Washington, D.C., and raised in Delaware. Amanda considers herself a southerner and is a HUGE Florida Gator football fan! In her free time, she enjoys Pilates, exploring new places with her husband, and Star Wars-themed tea parties with her two daughters.
---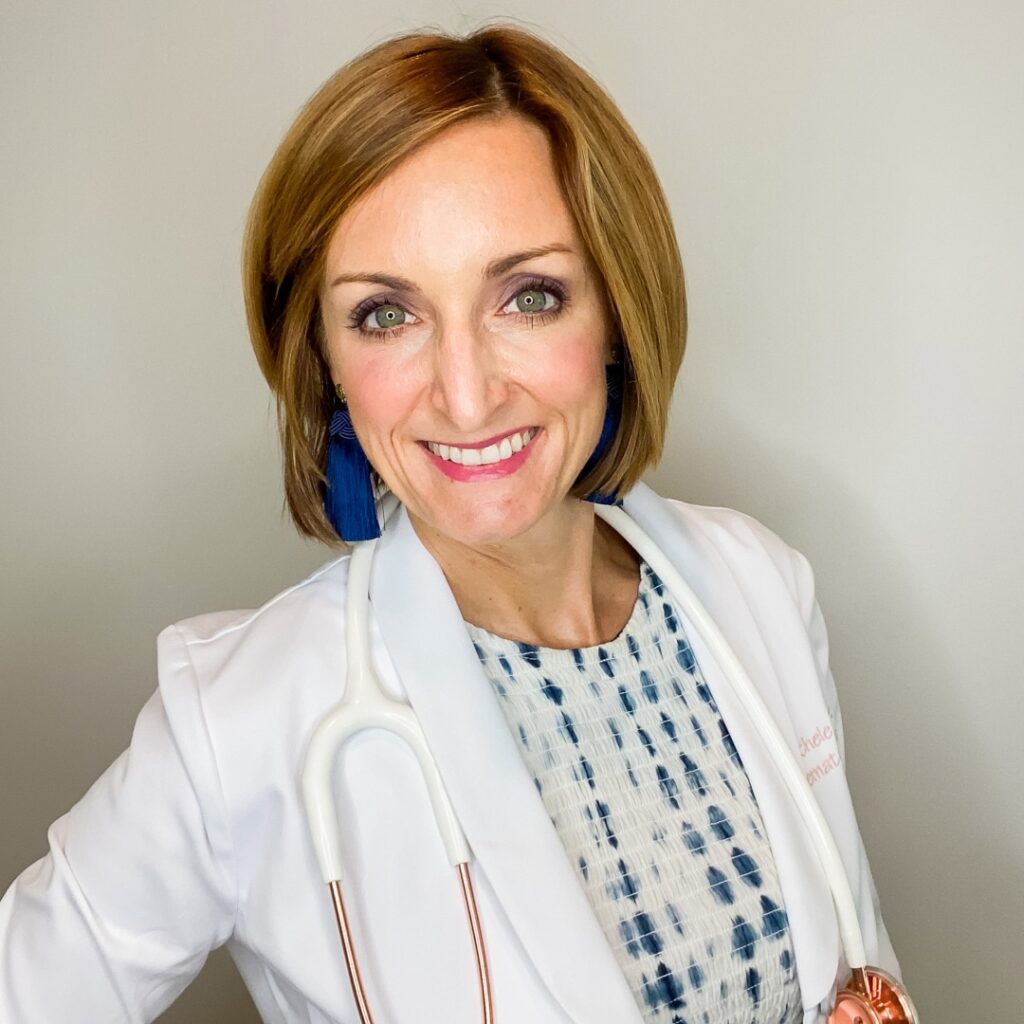 Michele Neskey, MMSc, PA-C Public Relations Chair
---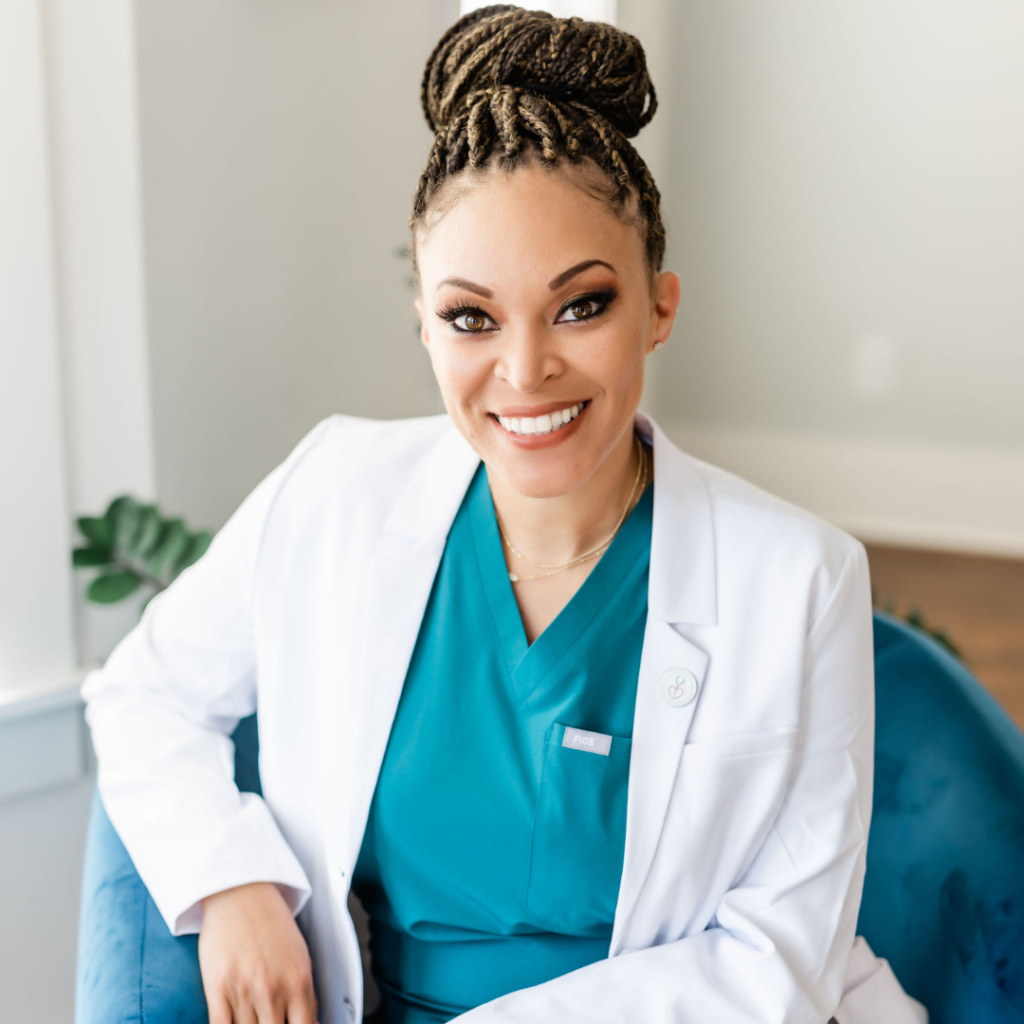 ---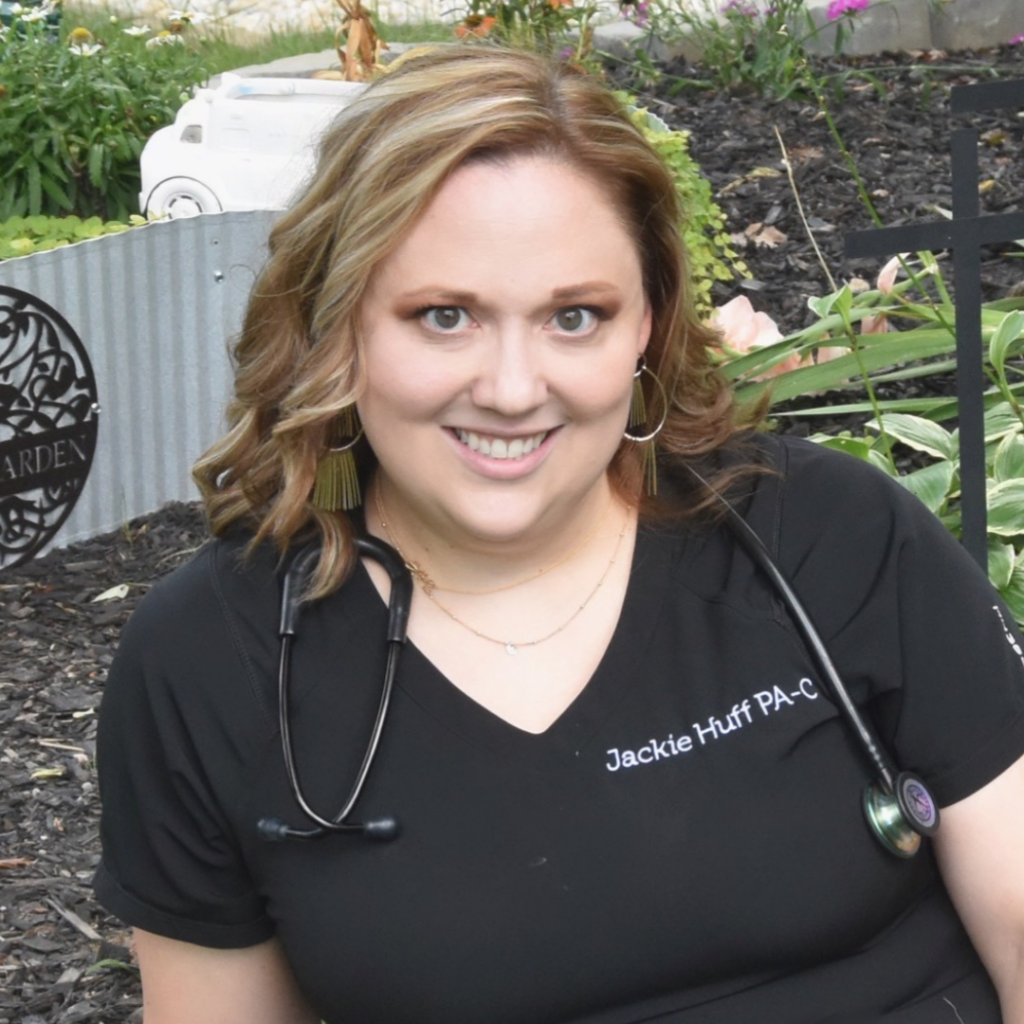 Jacqueline Huff, PA-C has been an Emergency Department and Urgent Care PA for 12 years. After de-gloving her left pinky at twelve years old and requiring six reconstructive hand surgeries, she knew her calling was to work in health care. After graduating from the University of Toledo Physician Associate program, she left her home state to work in the Appalachian Mountains of eastern KY. During this culture shock decade, she made best friends for life, fell in love with her husband, and gave birth to two handsome little boys, Michael and Johnathan. Johnathan passed away from a button battery burning through his esophagus into his aorta at 23 months old. This tragedy has pushed her to spread awareness about button battery dangers and to teach health care providers identification and management of such injuries. #RememberNugget
---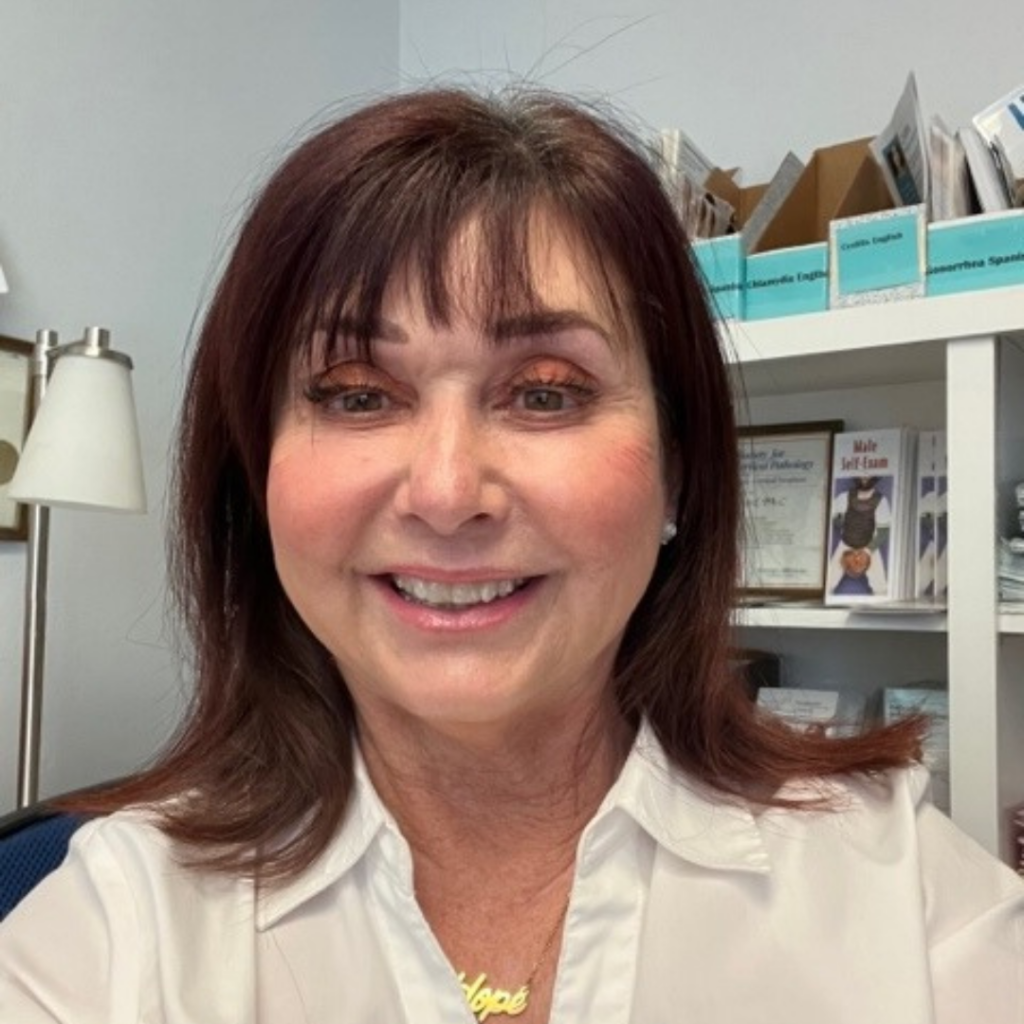 ---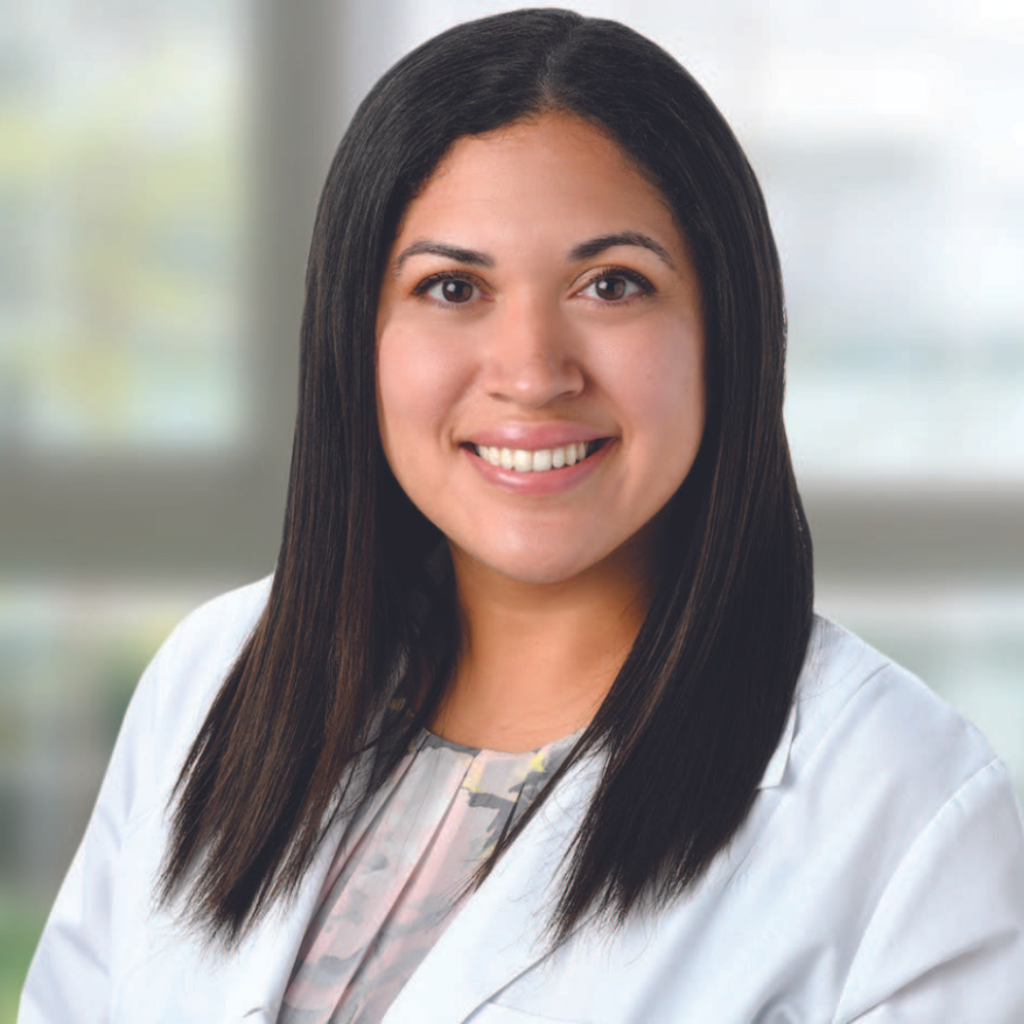 ---